Patient-Centered Education & Research
Patient-centered Education and Research was founded in 2003 to support the work of a group of doctors, nurses, educators and researchers who formed the Palliative Care- Heart Failure Education and Research Trials (PC-HEART) collaborative. PC-HEART is our major project. We are working to identify ways to manage symptoms and improve communication and decision making for heart failure patients and their families.
We began our work with a grant from the Robert Wood Johnson Foundation to support PC-HEART, and with donations of time, energy and money from many people, corporations and foundations. We continue to be a volunteer organization, with the vast majority of money supporting the work we do.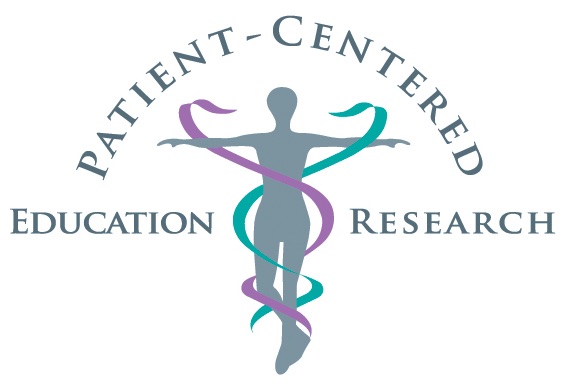 Our work has been possible due to support from many organizations and individuals, as well as many hours of volunteer work. As a 501(c)3 charity we rely on public support. Your donation will help further our work to develop and distribute education for people living with serious or life-shortening illness and their families.
Please help us fund our work!
Your donation will support our work to develop and distribute educational materials to improve the lives of people with serious and life-limiting illness. Information for people with serious illness and their families is more important than ever in these unprecedented times.
Patient-centered Education and Research is a 501(c)3 public charity per the Internal Revenue Service (EIN 71-0943993), and donations are tax-deductible as defined by tax law.
Donations may be sent to Patient-centered Education and Research 9967 South 2240 East, Suite 1 Sandy, UT 84092 or may be made online: